In case you didn't know, I run A Club for Teenagers, and it's free.

We meet once a week for 60 min to create a story or read a story, discuss a page from the book or maybe from the entire book, create a character or tell each other about our favorite characters.
We practice storytelling skills in English and we learn to appreciate books in English. Everyone is welcome to join.

The required level of English: upper-intermediate and higher.
Our participants are 12-17 y.o.
Every Wednesday, 16:00 MSK (UTC+3)
🌏 ONLINE
📌 FREE

We speak only English, and we like reading, telling, and exchanging good stories. We pay attention to pronunciation, story structure, reading skills, and the joy of spontaneous conversations in English.

If you're a parent or if you're a teenager, please send an email to support@nataliatokar.me and let me know if you'd rather join a StoryCLUB or a BookCLUB.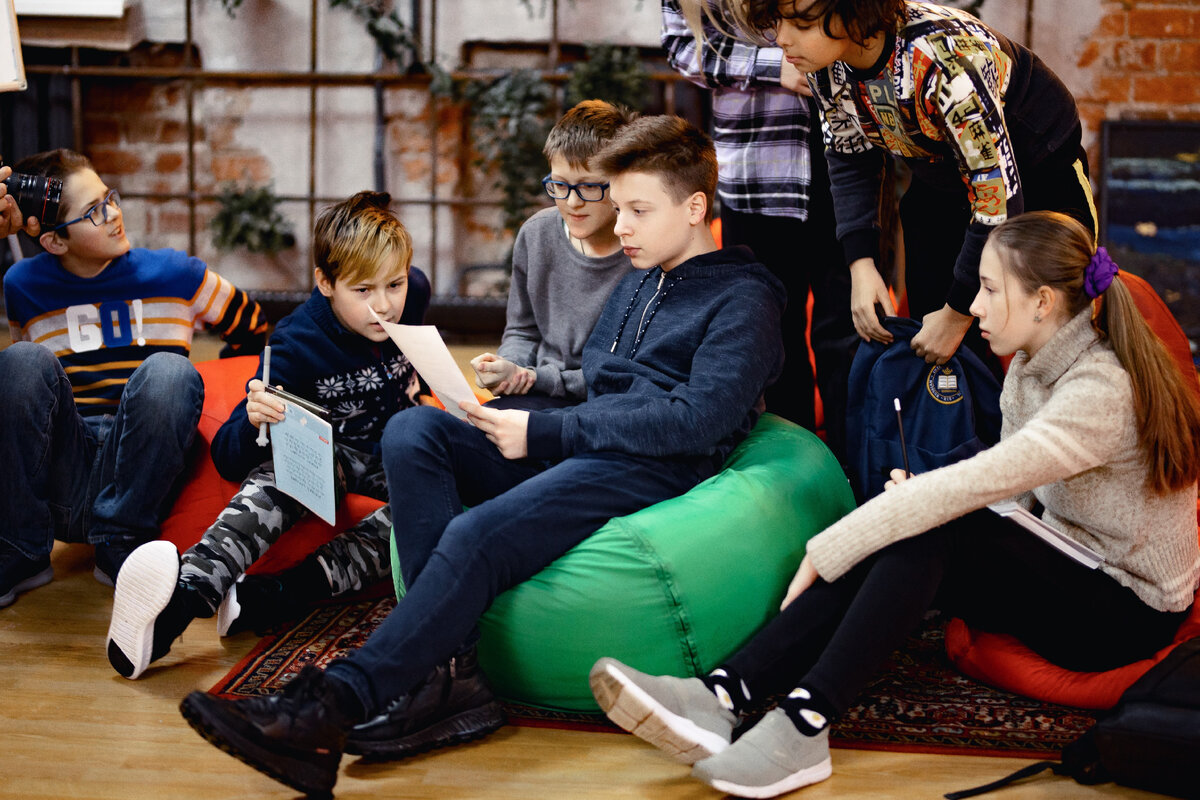 All international kids are welcome. I do want to create the experience of cultural exchange and diversity for teenagers, and it should always be free.

To read more about the club in Russian.